For healthcare practitioners
Be part of a new era in healthcare. Learn more about opportunities for medical professionals to engage with the advisory team at CBMD™.
Get information
For customers
Email: info@cbmd.com
Phone: 888.678.CBMD (2263)
Address: 1533 Culver Drive, Suite 340 #5D, Irvine, CA 92640 USA
Customer support is available from 9am and 5pm PST
Monday through Friday, excluding holidays
Please allow 1-2 business days for a response
Follow us on social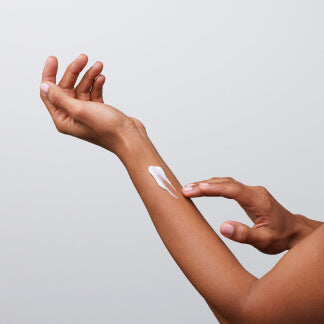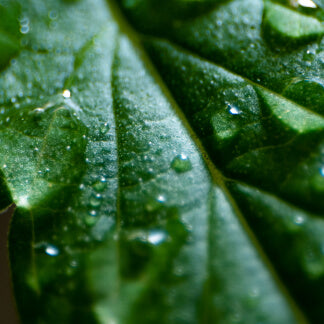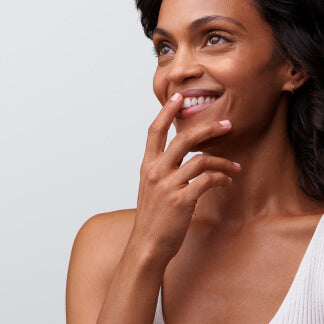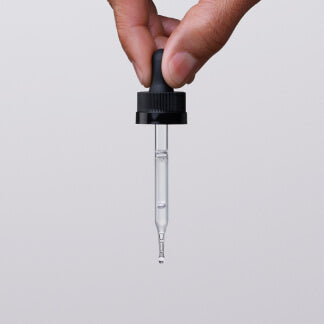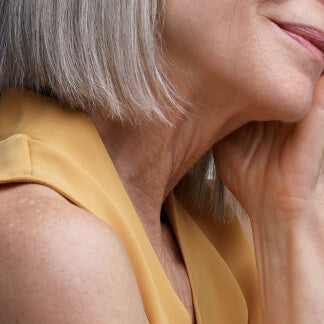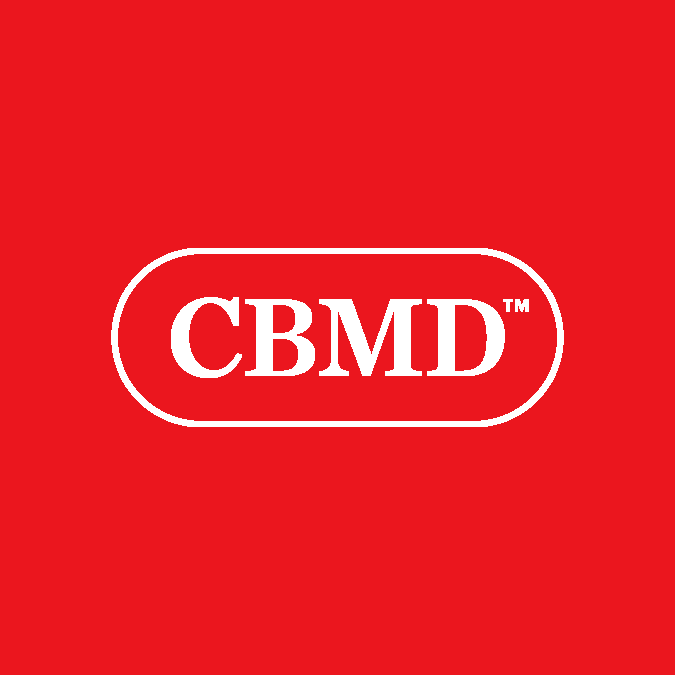 Created by Americans for Safe Access (ASA),The Patient's Guide to CBD is an informative resource for patients, healthcare providers, consumers, and others seeking information on the topic of CBD.
With so many questions around the safety and quality of CBD products, the FDA looks at policy to ensure safe standards are maintained for the production of CBD.
Johns Hopkins University Associate Professor of Psychiatry and Behavioral Sciences Ryan Vandrey, PhD suggests patients consult with their doctors before trying CBD.