We are physicians.
When our patients began asking about CBD, we sought reliable sources for answers. We soon recognized the lack of oversight and transparency in the industry, and moved to establish a reliable source for information - and CBD - that our patients and colleagues could trust. The result was CBMD®.
Talk with us
Colleague to colleague
We understand the concerns around CBD.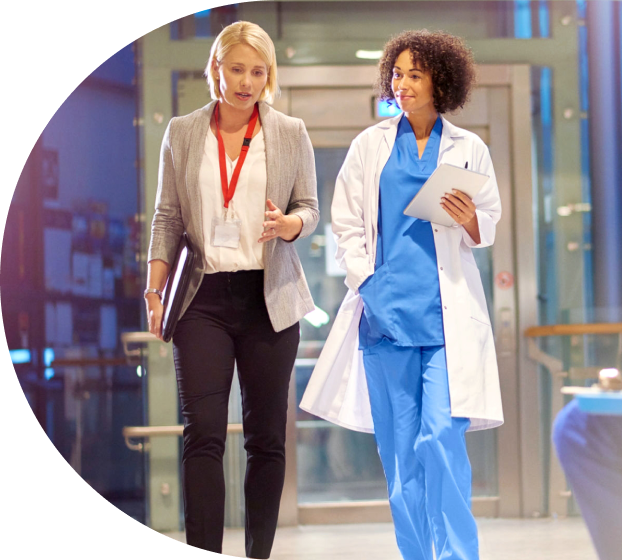 In the absence of consistent protocols for ingredient sourcing and analysis, scientifically structured formulations, and quality manufacturing, healthcare professionals must either step outside typical medical and pharmaceutical conventions or disengage from the CBD conversation entirely. CBMD® offers another choice – our oversight ensures that no compromise is necessary.
Our process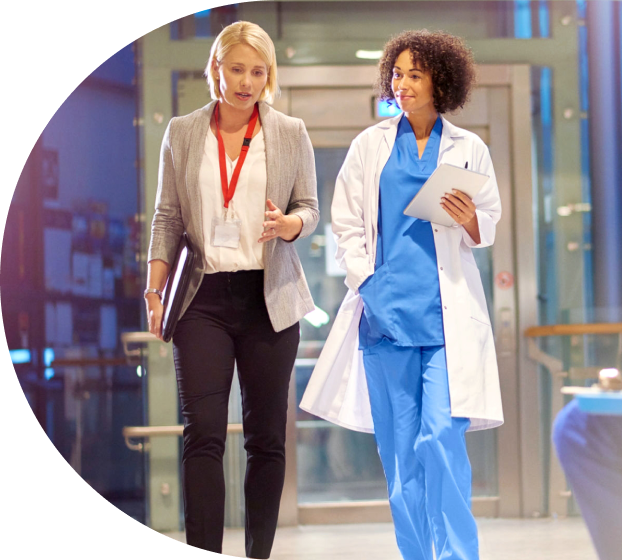 CBMD Medical Team
Leaders in the field of medicine.
Our medical team includes physicians, pharmacologists, researchers, chemists, and educators - all highly regarded leaders in their respective areas of expertise.
Matt Iorio, MD
Plastic/Reconstructive Extremity Microsurgery, Orthopedic Surgery

University of Chicago
Georgetown University Medical School
University of Washington Hand & Microvascular Surgery, Fellow 
Harvard Medical School, Assistant Professor 
University of Colorado, Hand & Extremity Surgery Co-Director and Associate Professor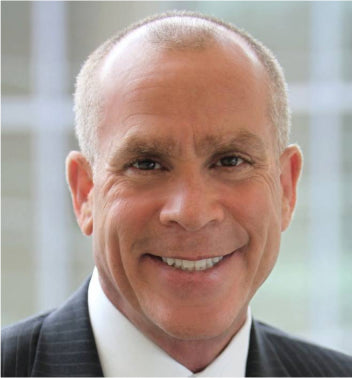 Mitchel Goldman, MD
Dermatology and Cosmetic Surgery
Stanford University Medical School
President of the American Society of Dermatologic Surgery
Founder of SkinMedica, acquired
by Allergan
University of California San Diego, Volunteer Clinical Professor
West Dermatology, Medical Director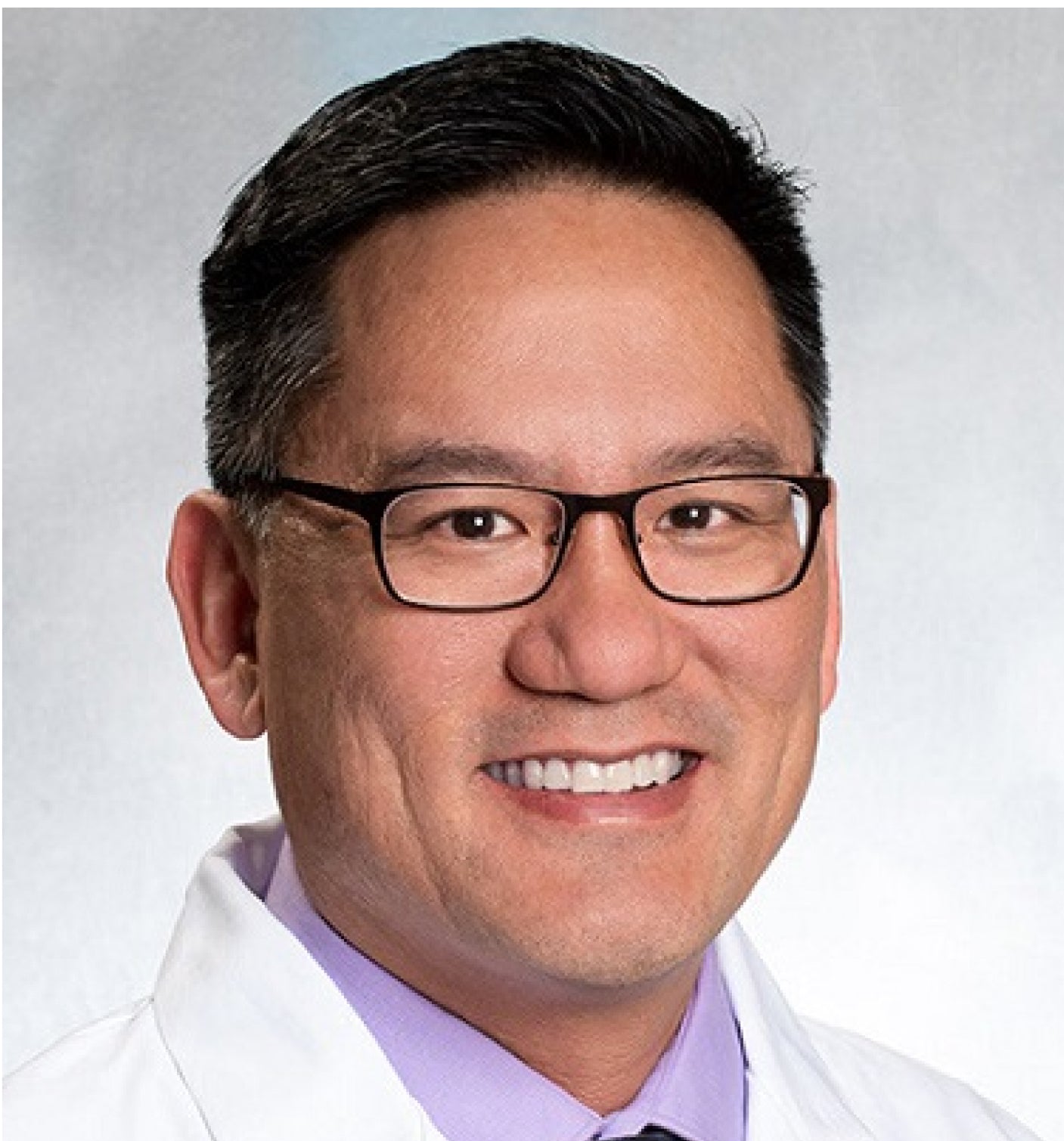 Victor Wang, MD PhD
Anesthesia and Pain Management, Neurology
University of Illinois, Urbana Champaign Medical School
University of Utah, Neurology Residency
Brigham and Women's Hospital, Chief of Neurology
Harvard Medical School, Professor of Neurology

Burak Ozgur, MD
University of Vermont School of Medicine

University of California, Irvine Medical Center Assistant Professor Clinical Neurosurgery
DISC Sports & Spine, Director
ONE Brain and Spine Center, Founder and Director
Hoag Hospital Newport Beach, Chief of Neurosurgery Spine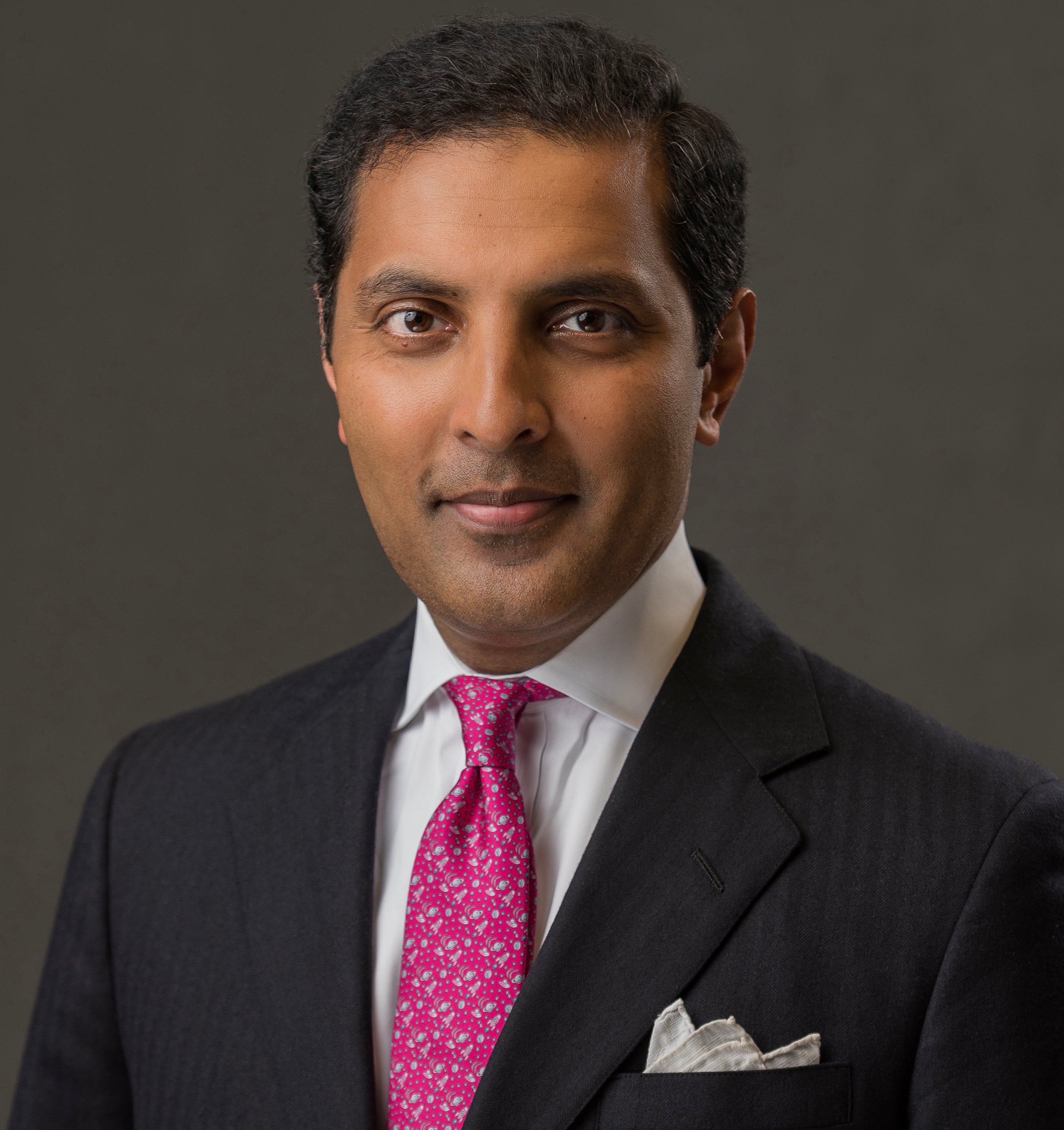 Seenu Reddy, MD MBA
University of Alabama School of Medicine
Vanderbilt University Owen School of Management
Vanderbilt University Department of Cardiac Surgery, Associate Clinicial Professor
HCA Healthcare, National Medical Director Cardiac Surgery
Centennial Health & Vascular Surgery, Director of Cardiovascular Surgery
Jay Lieberman, MD
Pediatrics and Infectious Disease
Princeton University

New York University School of Medicine
Children's Hospital of Los Angeles and UCLA Medical Center, Resident Physician
ICON (formerly PRA Health Sciences), Medical Director
Ways to get involved
Work with CBMD®. Serve your patients.
01

If you're a practitioner interested in learning more about our brand and our approach to CBD, we welcome your questions.

Talk with us

02

Get in touch with our team if you'd like to learn how you can offer CBMD® products for sale in your clinic or practice.

Work with us

Request custom
formulations


03

If you are interested in creating proprietary formulations that meet specific needs for your patients, our team can help.

Reach out
Our national network
Partners with a common goal.
Our community of care includes physicians and other healthcare and wellness professionals.
CBMD® medical partners and affiliates across the United States.
CBMD® Distributor network
CBMD® Distributors coming soon
CBMD® Partnerships in progress
Medical grade CBD
The components of quality.
01

Quality ingredient Sourcing

With exacting standards for quality, purity, safety, and efficacy, we evaluate each ingredient independently and select only those ingredients that meet our criteria.

02

Research Based Formulations

Using ingredients identified by their synergistic ability to support our desired goals, we create scientifically structured formulations.

03

Manufacturing Protocols

In accordance with the quality standards established by our team, we have developed strict production protocols to ensure consistent quality standards.

04

3rd Party Lab Tested

All final products undergo outside analysis for potency, stability, microbial contamination, and the presence of pesticides and heavy metals.

05

Dosing Recommendations

We base each formulation on the research, not build cost, so any dosing suggestion is likewise made on the strength of physiological evidence.
Colleague to colleague
Our commitment
to clinicians
Everyday we look at CBD through a scientific lens. As we encourage and further these conversations with others in healthcare, we move toward a more responsible approach to CBD. If you are a healthcare provider and have questions or thoughts for us, please reach out.