The current problem
There's no real standard when it comes to CBD.
The demand for CBD is soaring, and in the absence of research and oversight, CBD products go largely unregulated - putting a supply of mislabeled, ineffective, and potentially unsafe products into the hands of consumers.
The CBMD mission
1 in 12
Fraction of products containing the CBD concentration stated on the label.
69%
Amount of products whose CBD content is not accurately represented on the label.
21%
Portion of CBD products tested that detected levels of THC, some as high as 6.43mg/ml.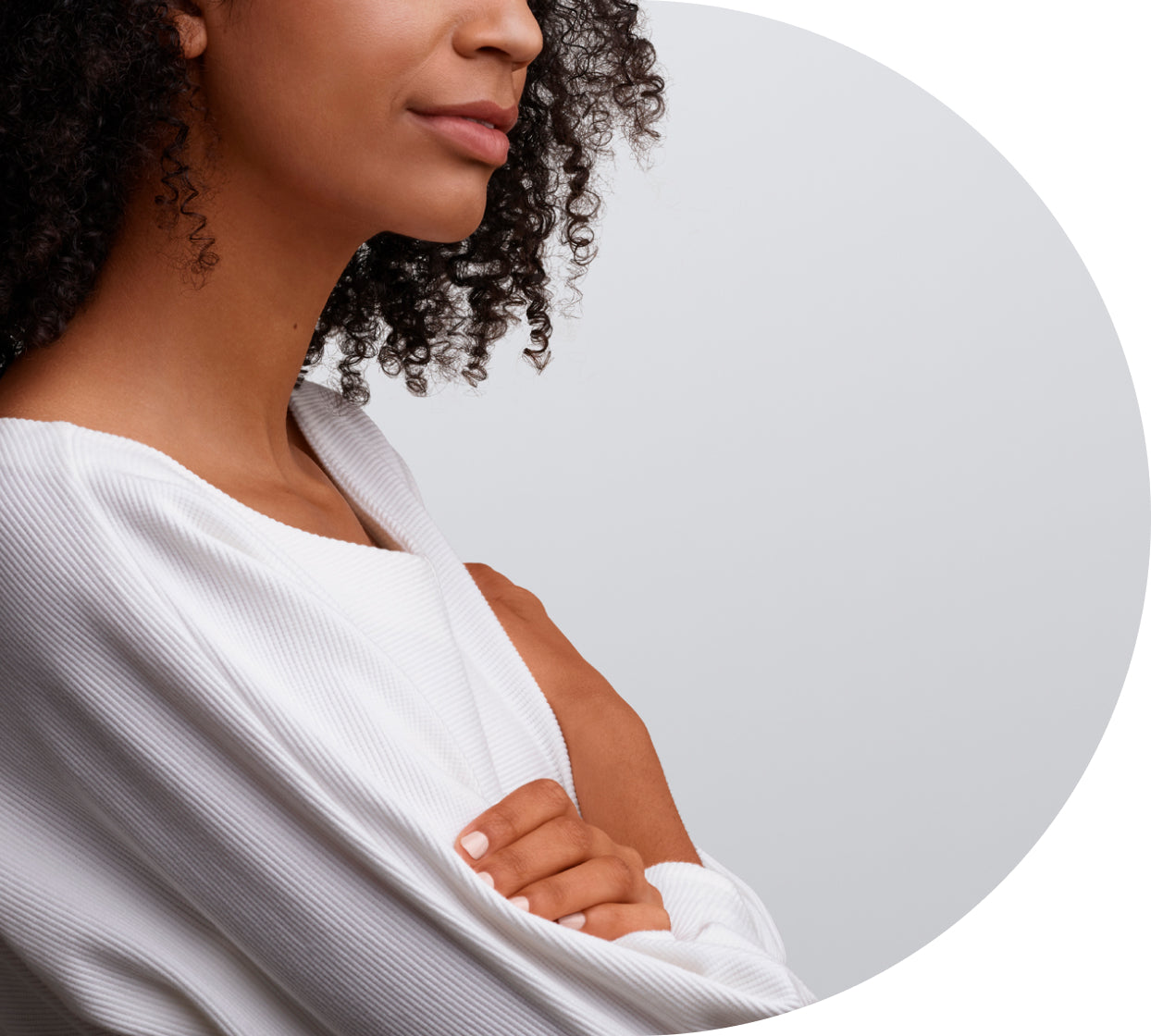 A better CBD solution
Intelligent care.
Uncommon insight.
As physicians, we take a different approach to CBD.
Our formulations are developed with the rigor and transparency necessary to afford clarity around each component. We mind the details, select ingredients deliberately, and leave nothing to chance. With CBMD™, you know exactly what you're getting—the truth.
PMT
Pain Support CBD Topical Cream
Formulated for Pain, Muscle Soreness,
Joint Stiffness, Backaches, Discomfort
Our CBD product lines
Our suite of products
CBD Education
The information you need.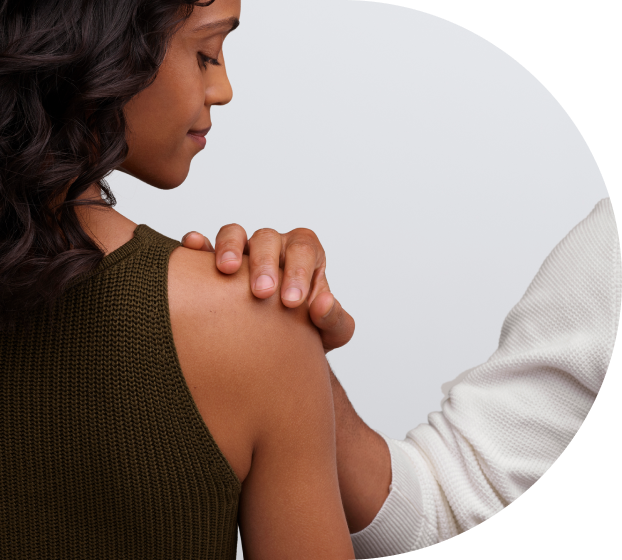 Learn More
Talk to our
medical team.
We believe that conversations are a powerful starting point. Engage with us to learn more about the CBMD physician team, our scientific process, and our line of CBD products.