PMT
Pain Support CBD Topical Cream
Formulated for Pain, Muscle Soreness,
Joint Stiffness, Backaches, Discomfort
Buy now
CBMD formulations
More products coming soon
With the launch of our first physician formulated CBD product, PMT Pain Support Topical Cream, we look forward to releasing other specialized products in our RAW, PMT, PSY and DRM product lines - all developed to the same stringent CBMD standard
RAW
Simply CBD
A solid foundation. Created for those looking to integrate additive-free CBD into their wellness routines, RAW is also an idea base for physicians who want to build customized formulations for patients.
Formulated for
PainHeadachesInflammationCustomization CognitionDiscomfort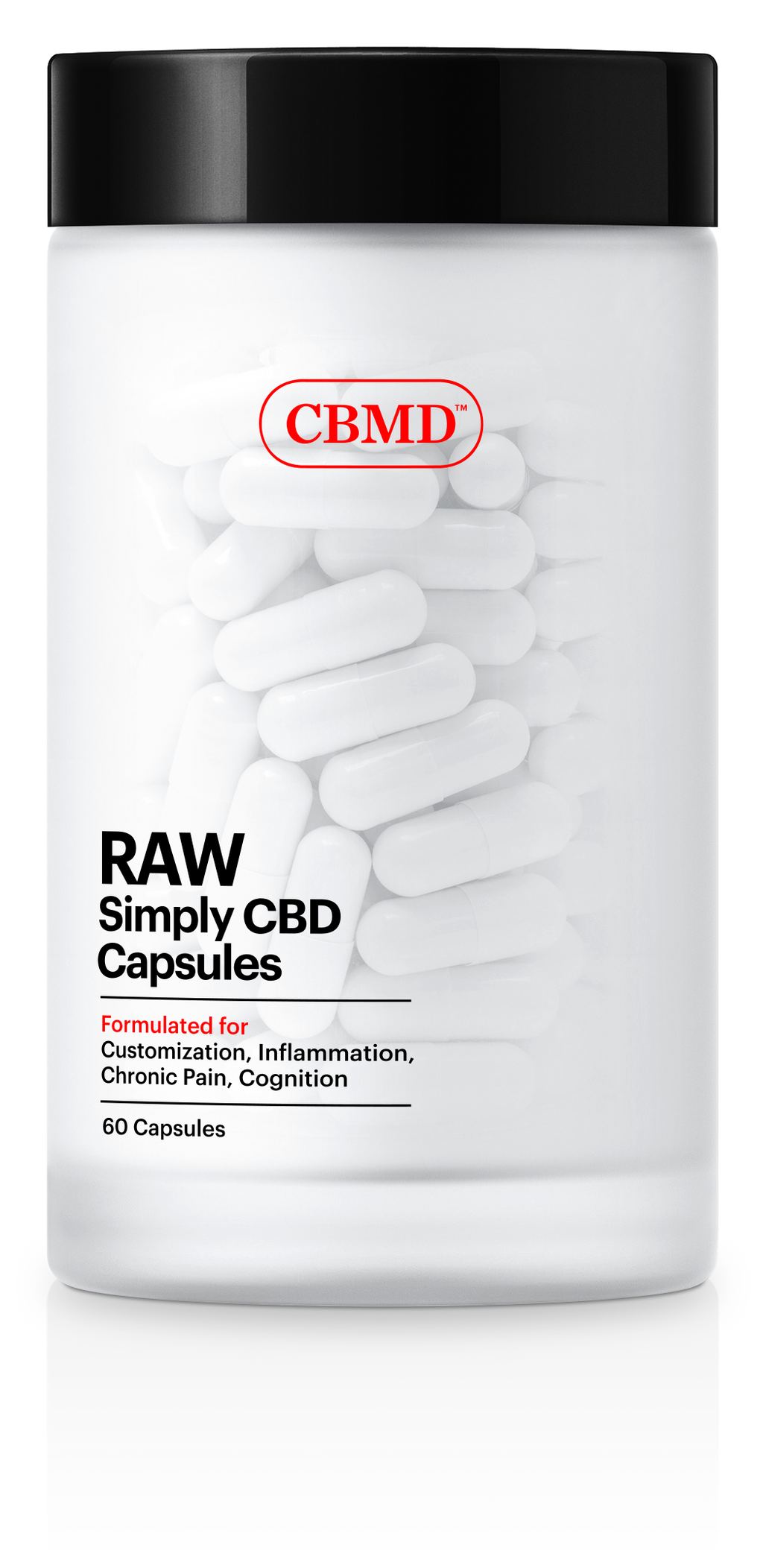 RAW Simply CBD 
Capsules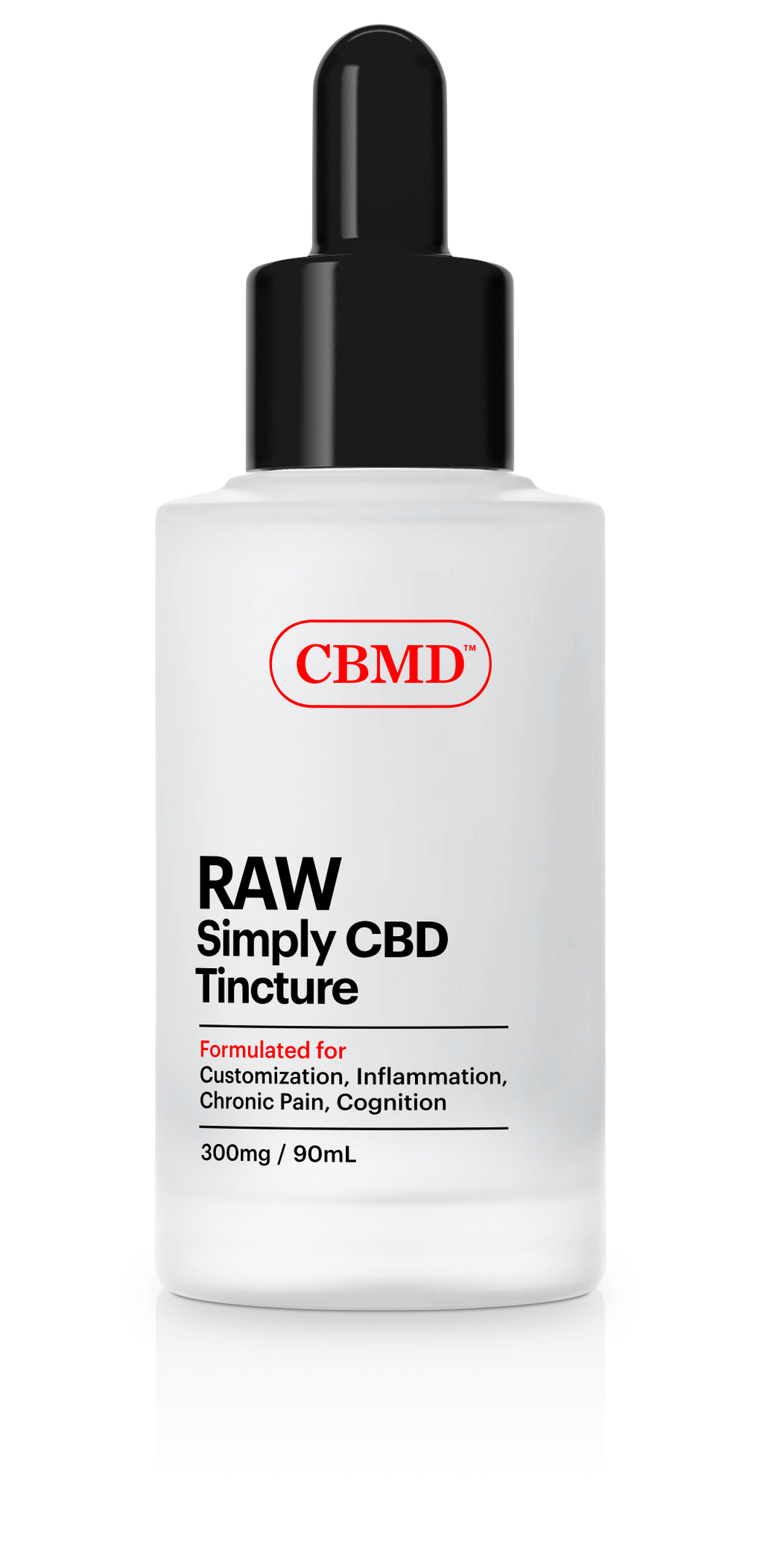 RAW Simply CBD Tincture
PMT
Pain Support
A targeted solution. In combination with CBD, select plant-based compounds and other natural ingredients comprise a formulation designed to support discomfort and inflammation.
Formulated for
Pain Muscle Soreness Joint Stiffness Backaches Headaches Muscle Tension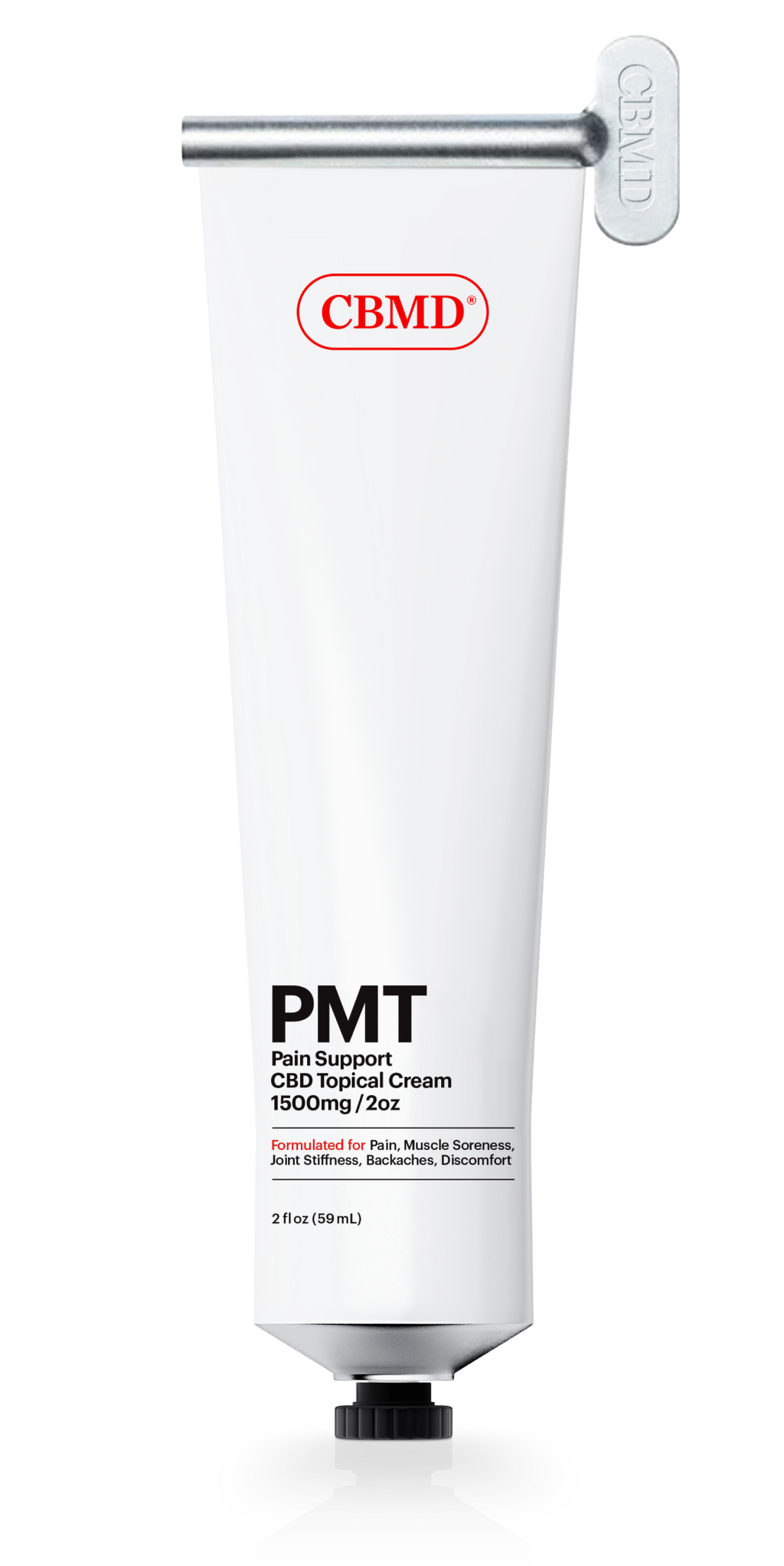 More Details
Pain Support CBD Topical Cream
PMT Pain Support CBD Extra Strength Tablets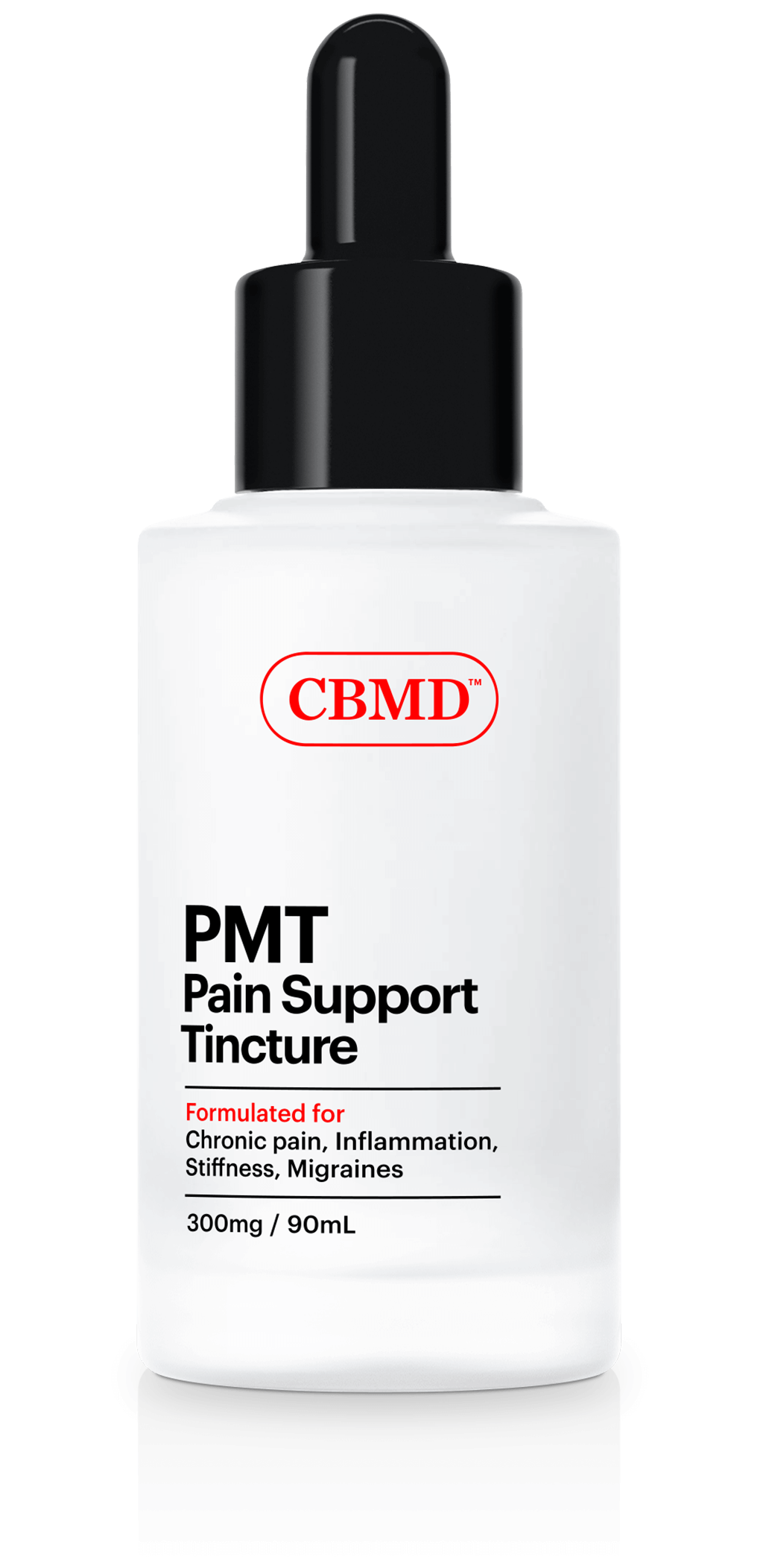 PMT Pain Support CBD Tincture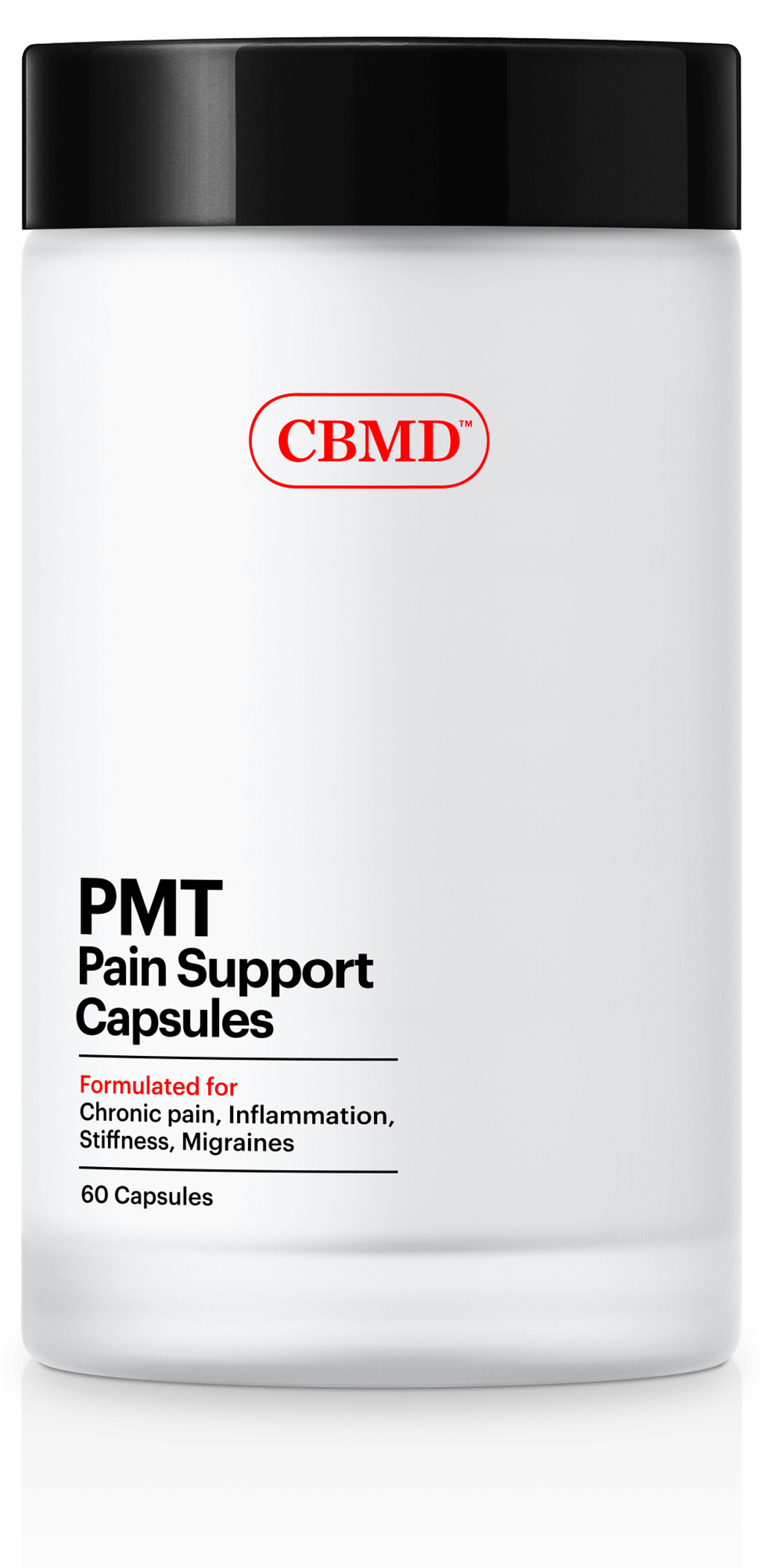 PMT Pain Support CBD Capsules
PSY
Mind Balance
A true equilibrium. With a proprietary blend of CBD and natural bioactive ingredients, our PSY formulations are designed to support balance—targeting tension, sleeplessness, and stress.
Formulated for
Stress Insomnia Anxiety Mood Jet Lag Premenstrual Syndrome
PSY Mind Balance CBD Sleep Capsules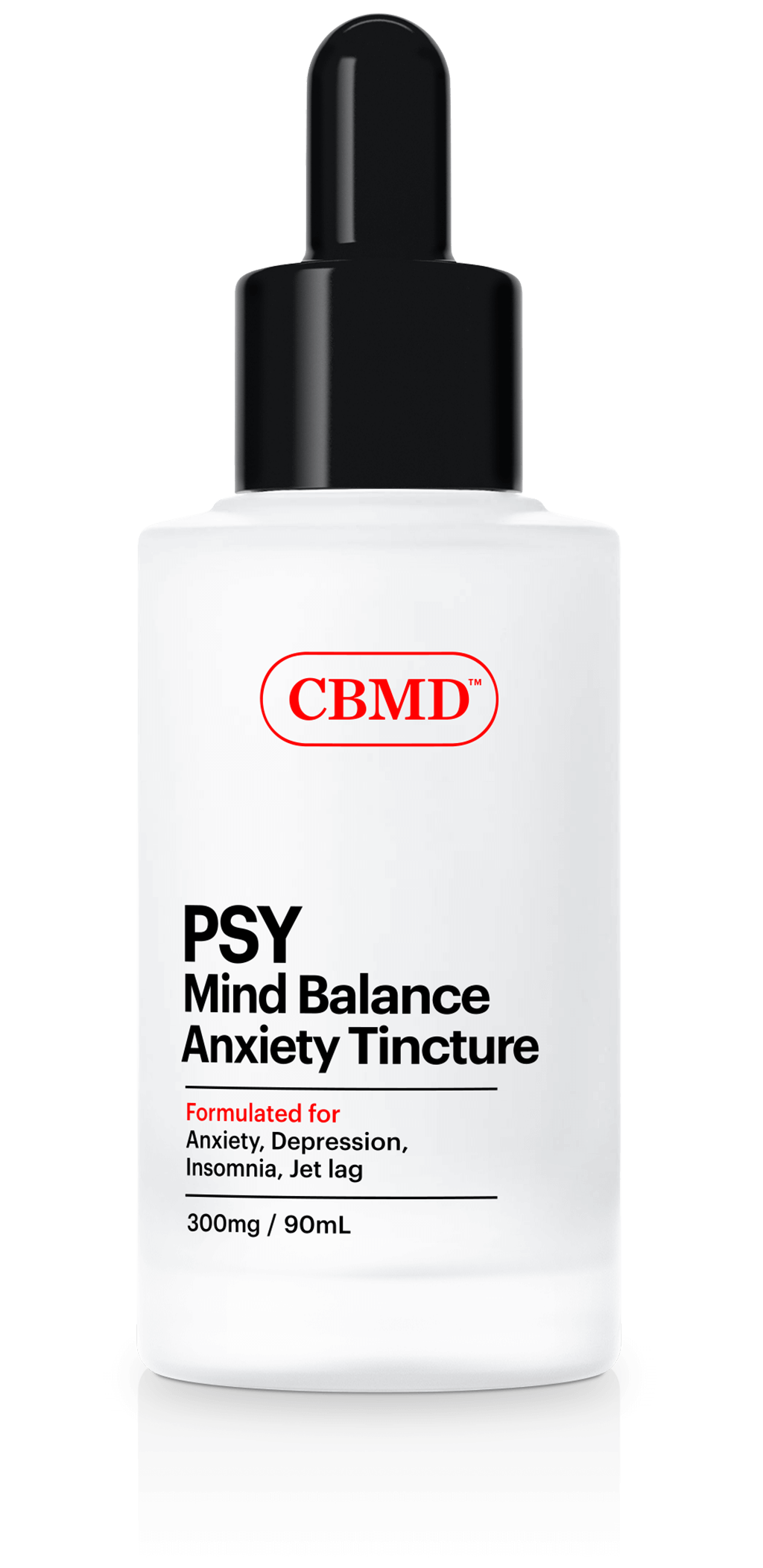 PSY Mind Balance CBD Sleep Tincture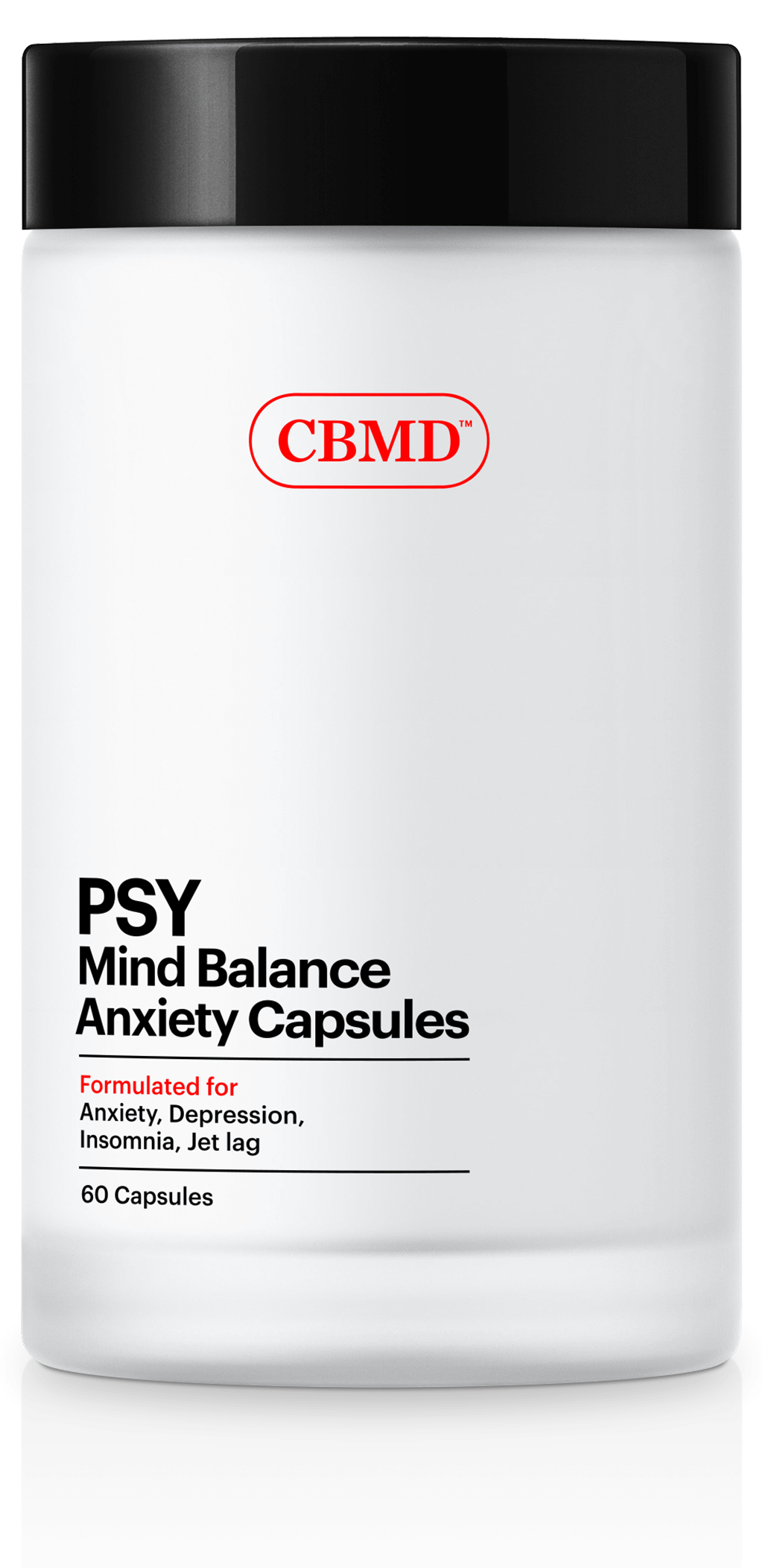 PSY Mind Balance CBD Anxiety Capsules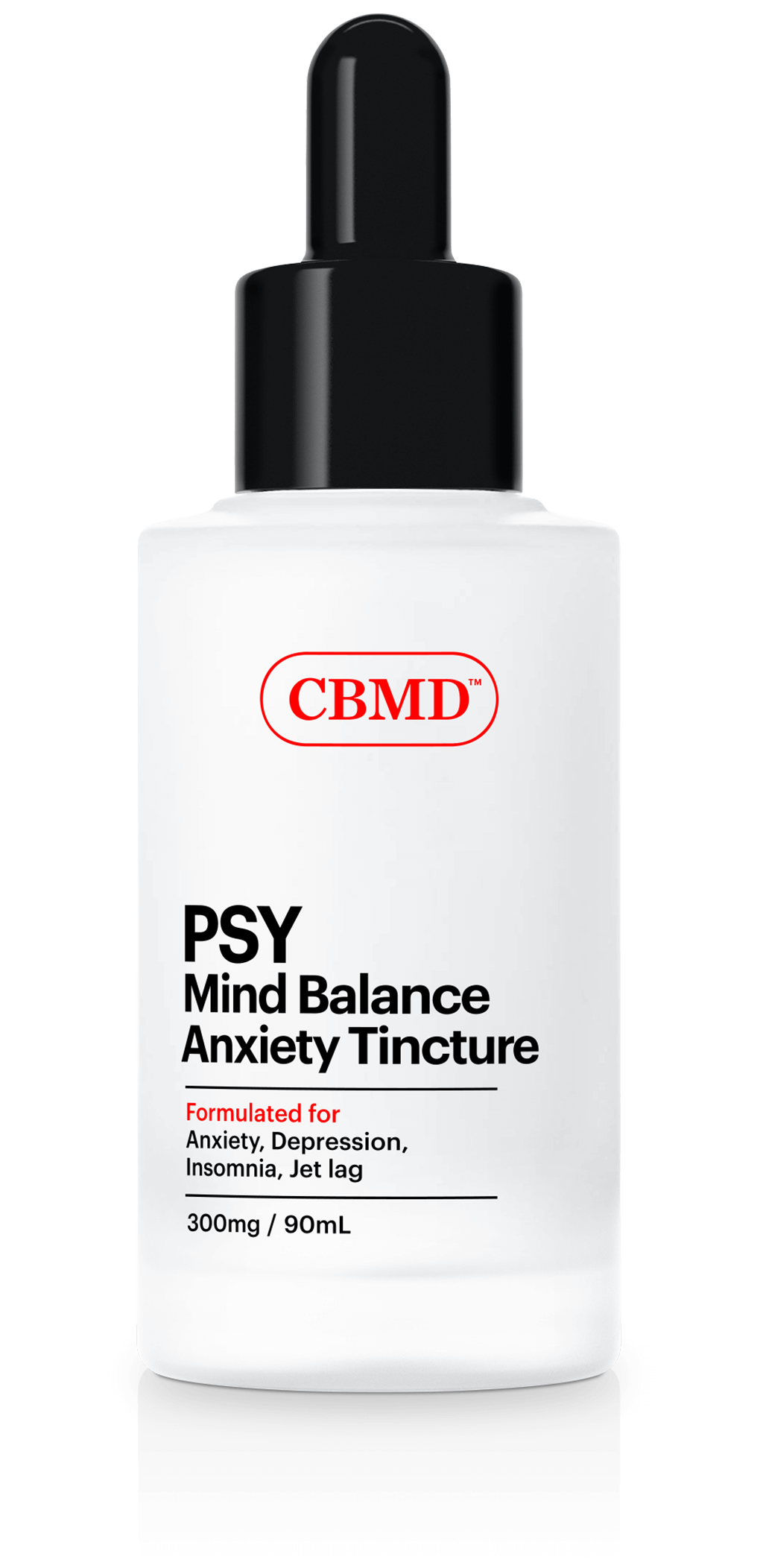 PSY Mind Balance CBD Anxiety Tincture
DRM
Skin Restore
A great reflection. Our team of dermatologic specialists created our phytocannabinoid-rich DRM line that pairs CBD with select plant extracts to smooth, soothe, and put back what time takes out.
Formulated for
Dryness Inflammatation Aging Skin TextureRedness Breakouts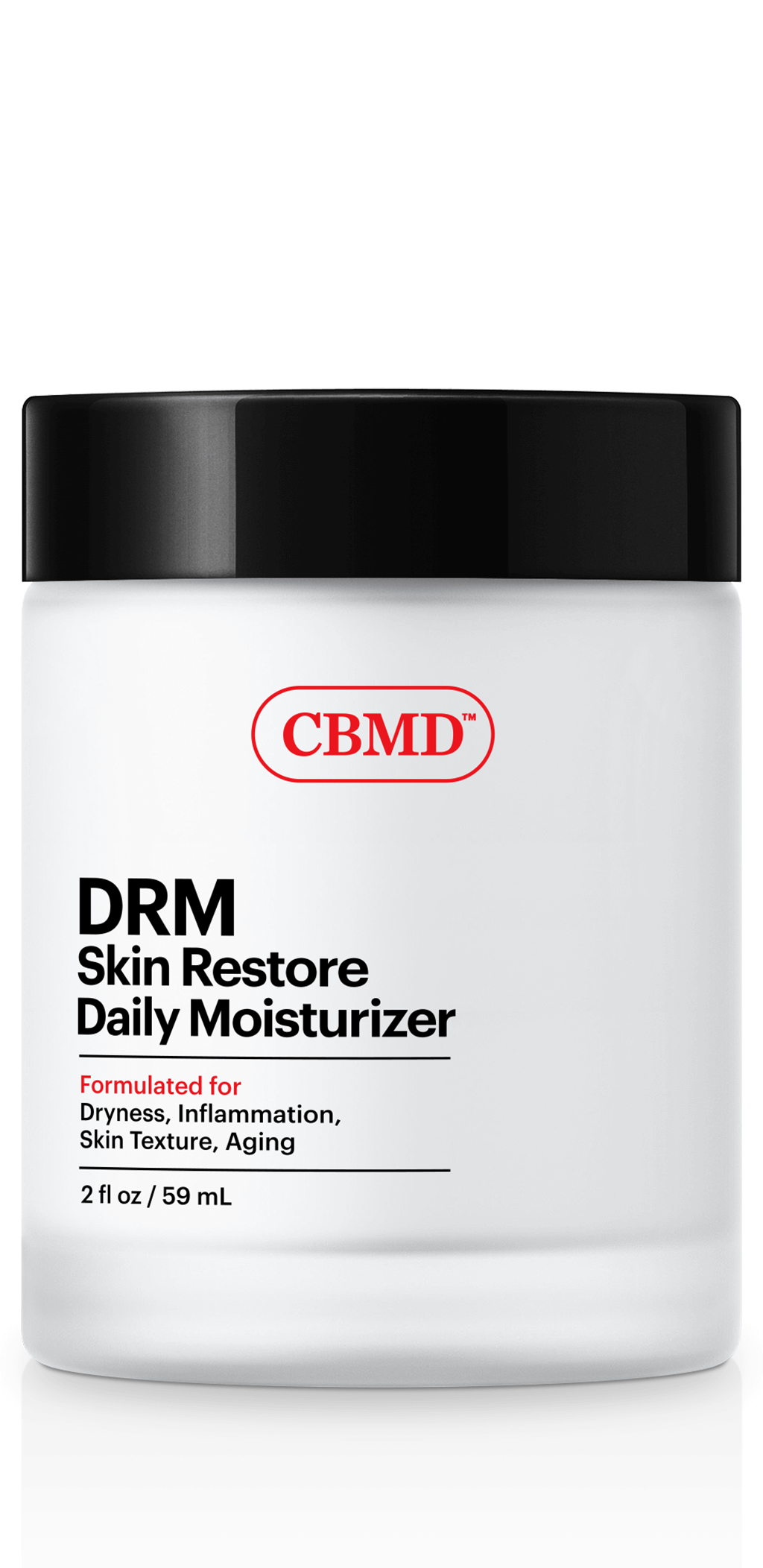 DRM Skin Restore CBD Daily Moisturizer
DRM Skin Restore CBD Stem Cell Serum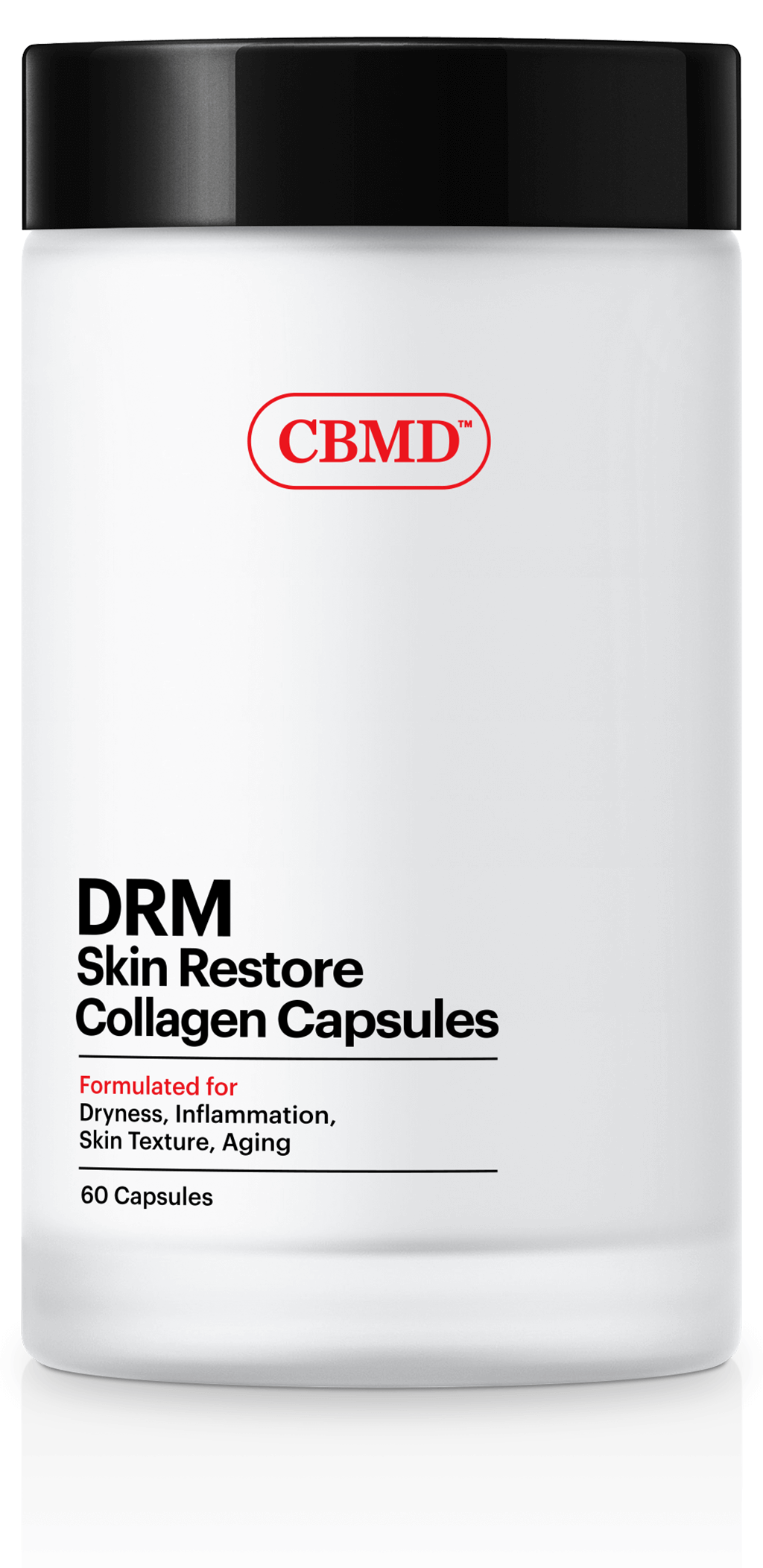 DRM Skin Restore CBD Collagen Capsules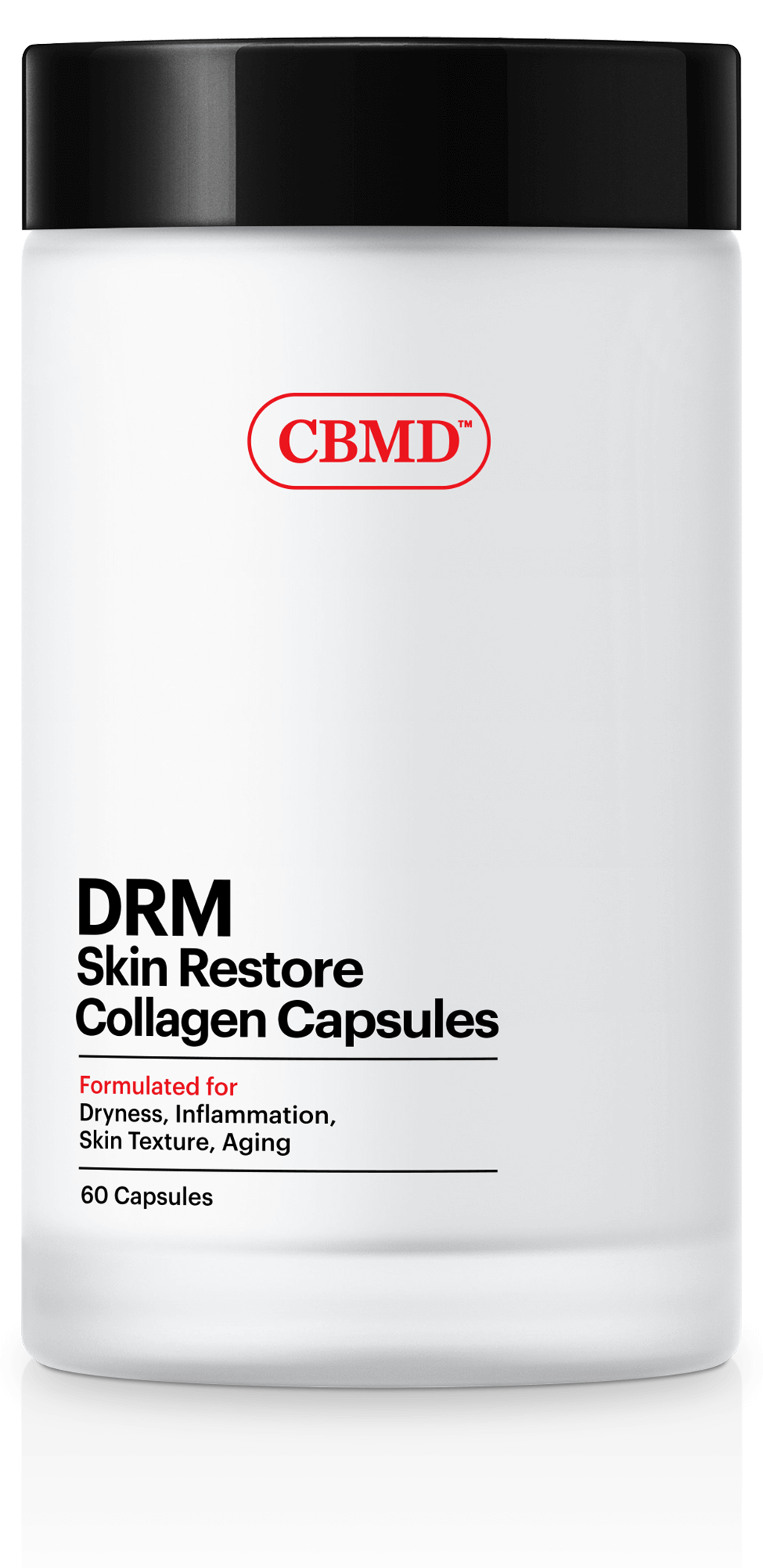 DRM Skin Restore CBD Face Mask